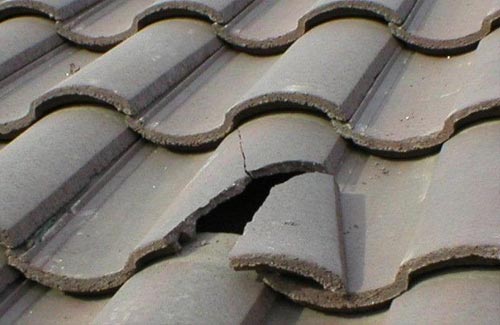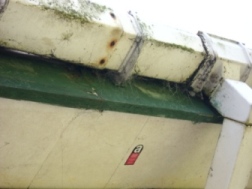 Maintaining a building is far from easy. Anything but. You could be faced with a whole range of issues. Everything from broken windows to a leaking roof, and time and again, something more demanding, like a burst pipe.
We pride ourselves on understanding your needs and providing you with the correct level of support. Why pay for something you don't require? We also realise that you need minimum disruption during working hours. So, to reduce problems for your customers or staff and minimise interruptions, Carmichaels FM will always try to schedule our work during quieter periods.
Why spend your valuable time dealing with it when we can take of everything for you? Carmichaels FM's full range of building fabric maintenance services are performed by either dedicated site-specific engineers or using our mobile network of engineers who will visit you at short notice.
Each of the maintenance vehicles is fitted with satellite tracking technology. Not that they need checking up on. It simply helps us give you accurate arrival time and notify you of any early arrivals or delays in advance.
Our services can be provided as part of an integrated maintenance solution, combining fabric with mechanical and electrical maintenance, or as stand-alone service. The choice is entirely yours. Take a look at the long list we provide which includes:
surveys

inspections

roof repairs

brickwork

plumbing

door/lock repairs

stair repairs

drainage

ceiling tiles and supended "things" eg lights and air con

redecoration, carpeting

glazing repairs

carpentry work

furniture and fittings

repair & maintenance