Our engineers are nicknamed know-it-alls. More often because they do. They're a multitalented species. They know everything about your Mechanical & Electrical (M&E) maintenance so you don't have to. You have enough on your plate.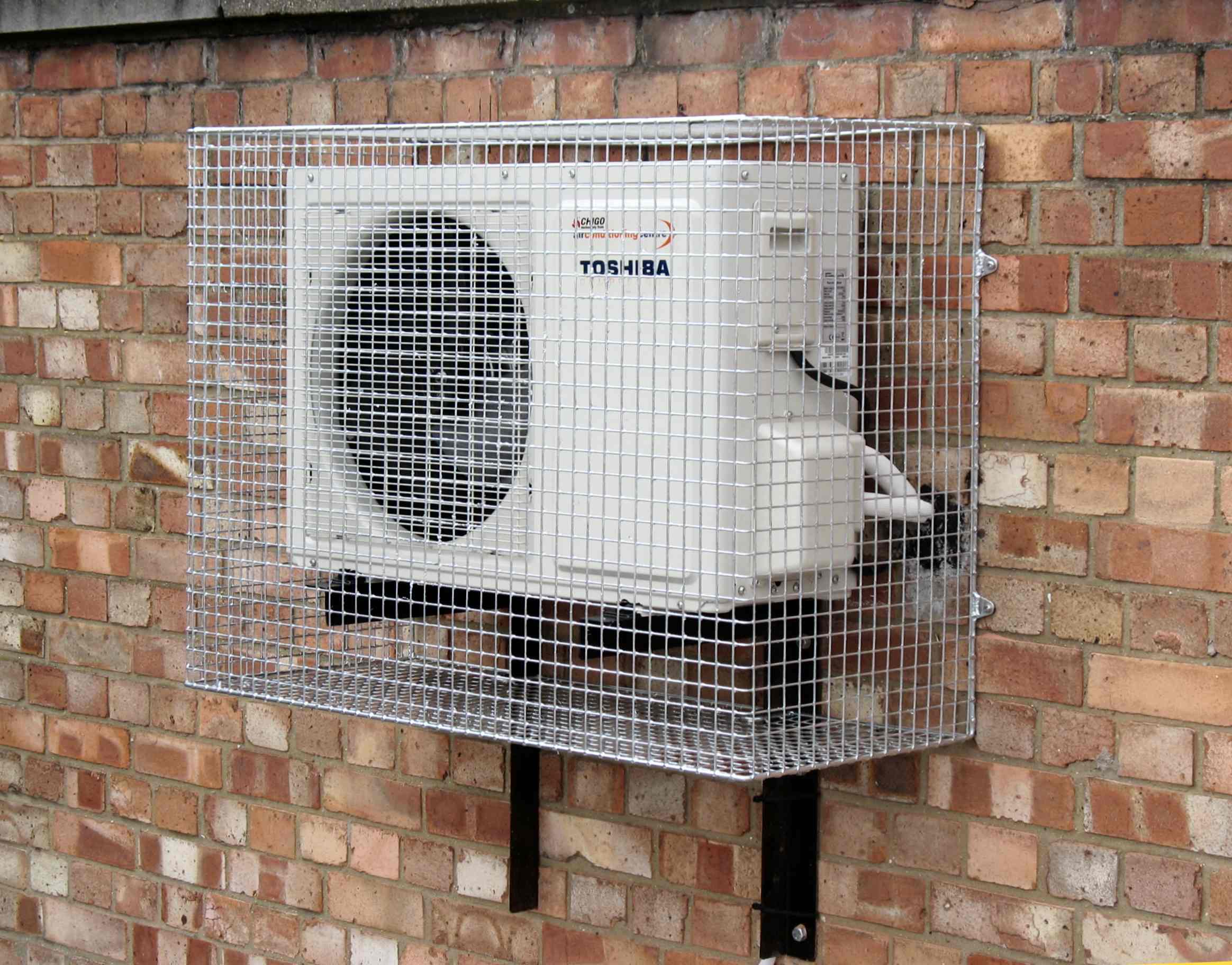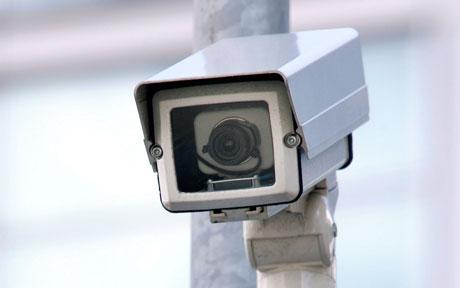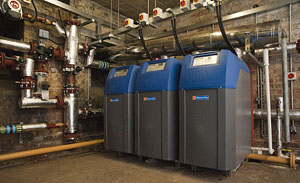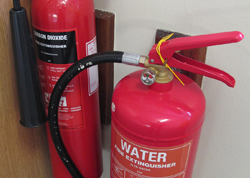 They're armed with the skills and expertise required to assess and maintain all your M&E plant and equipment:
Critical power

Cooling

Lighting

Heating

Air-conditioning

Ventilation systems

LV and HV electrical distribution

Boiler maintenance

Generators

Fire and intruder alarms

CCTV

Lifts and escalators

Water treatment

You name it, they're probably well versed in it.
There's much more to M&E maintenance than just looking after and managing your building systems. If only life was that simple. It's about managing your assets and maintaining the investment you've made in the building. That's why, we do everything we can to help.
Depending on your needs, our M&E maintenance can be delivered as a single service or integrated into a wider FM provision. The full list of M&E services we provide include:
Planned preventative maintenance

Health and safety

Minor works and projects

Catering/kitchen equipment

Fire extinguishers

Emergency lighting

Compliance works

Statutory tests, including portable appliance testing (PAT) and fixed wire testing and periodic tests.