With offices in London and the South Wales we are capable of supplying facilities maintenance and management solutions across the South of the UK; although we do look after buildings as far North as Sheffield..so far.
Carmichaels Facilities Maintenance currently provide services for the Corporate, Retail and Leisure sectors and supports 100s of buildings throughout the UK. Having said that, there isn't a corner of the UK mainland that we will not go to for our clients. We are able to effectively manage multi-site contracts, all through a seamless point of contract.
Corporate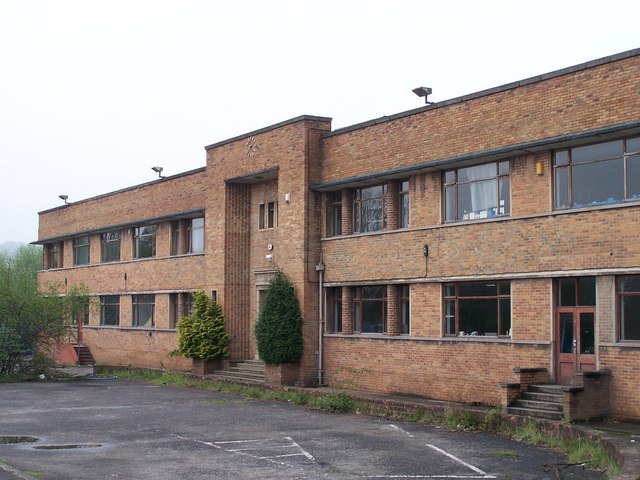 An organisation, such as ourselves, in the commercial business environment must ensure a safe, clean and comfortable environment to work in, and do so with minimum disruption. This is considerably easier when a team understands your specific needs. Our network of regional teams, together with our client focused Helpdesk, allow us to operate on a truly local level. This means, we can offer each individual site the special consideration it deserves.
Leisure
Public space and leisure environments such as galleries and museums, music venues and fitness centres often require a unique approach. First-class health and safety practice is a priority. The industry also expects consistent, high quality, flexible and responsive support services which enhance their public-facing image. Anything less and they could lose custom. Here at we know and understand this and we can tailor fit your needs with our team.
Retail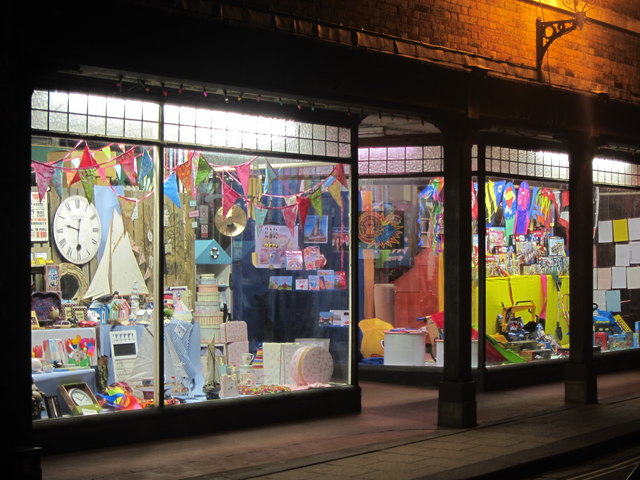 The fast moving, highly competitive and dynamic nature of the retail sector determines that every part of a store, the changing rooms, the pay desk, the shelves, create a positive customer experience. A safe, clean and well-managed space is essential to the overall impact and success of an outlet. The team gives us the capability and expertise to provide a comprehensive range of services at a single site or as part of a tailored solution across your entire retail portfolio.
Local Government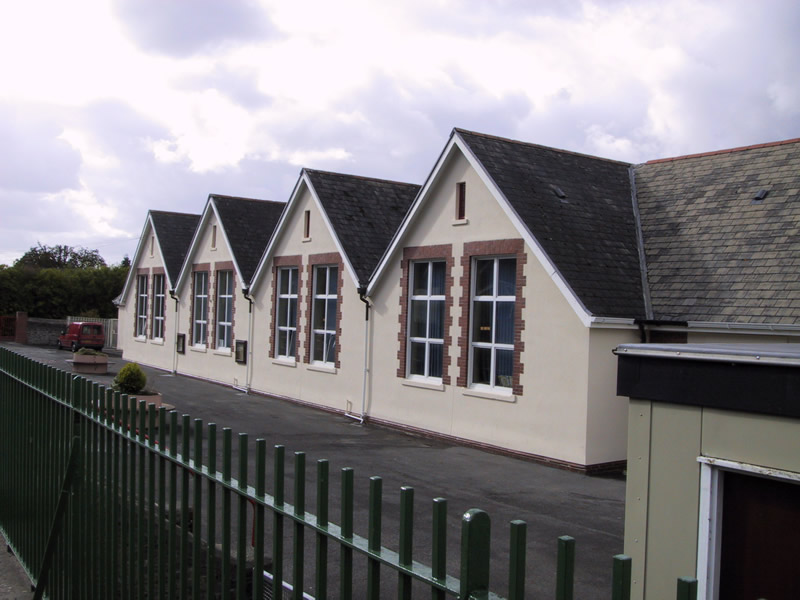 With clients in the education and healthcare sectors, here at Carmichaels FM we understand the importance of all the specific challenges, that working in these environments create. Using constant communication with our clients, we have a unique relationship, that focuses on understanding the requirements needed and how certain works should be carried out. Tailoring our service to each client is important to us and helps drive our customer focused business. Working in close proximity to children, the company's policy is for all personnel to carry current CRB certification.